Ch. Coburn's Jewel v WindNSatin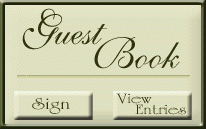 This site is under contruction,

please feel free to email any suggestions you may have.

If the links don't work or my emails bounce back, call me at

(636) 677-1490.

Leave a message.

I will call you back

Thank You

Pat Shaw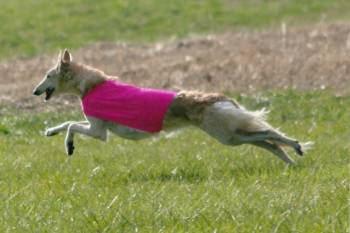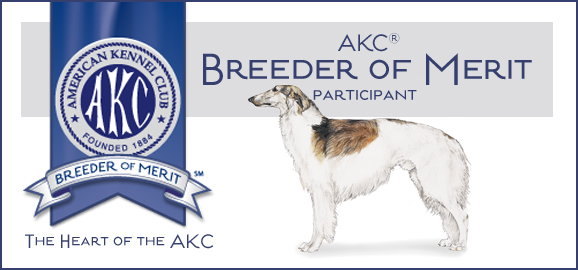 New!!! We have Christmas Puppies !

Click below on "Puppies"