The Tropical Islands Litter was born June 16, 2012

It was co-bred by Phyllis Potter,
Islehaven Borzoi
, Patricia Wiseman, Ostrov Borzoi,
This litter produced beautiful, healthy, puppies,

of 2 females and 7 males in a lovely assortment of colors.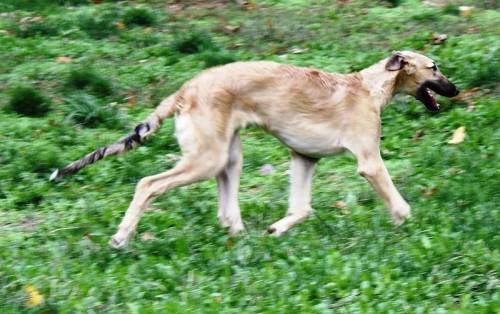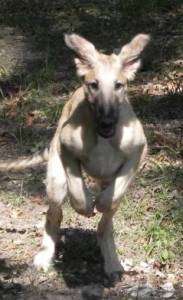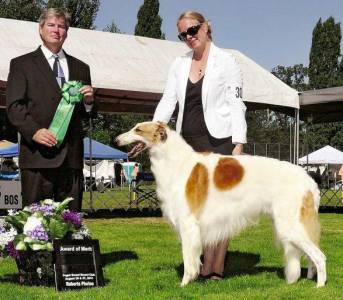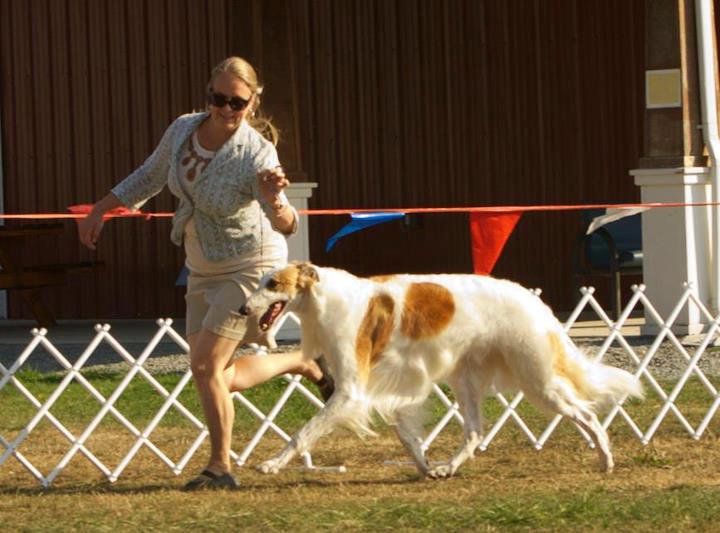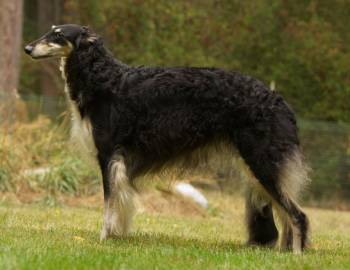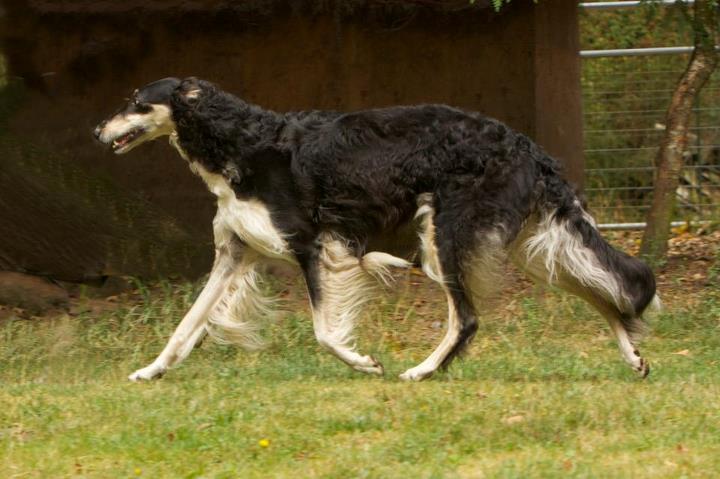 Sire:  G Ch, BHS Zabava Tabasco

(Toby) a handsome, stallion of a male

bred and owned by

Irina and Kristina Terra of Zabava Borzoi.

Dam: BISS Coburn Seabreeze at Islehaven

(Breezy)

an elegant and graceful mover,

co-owned by Phyllis Potter, Islehaven Borzoi

& Patricia Wiseman, Ostrov Borzoi,

bred by Coburn Borzoi

Breezy pictured at 6 years.

< This photo is how my boy got his nick names

    Bounce, Roo, (as in Kangaroo) Toby Roo.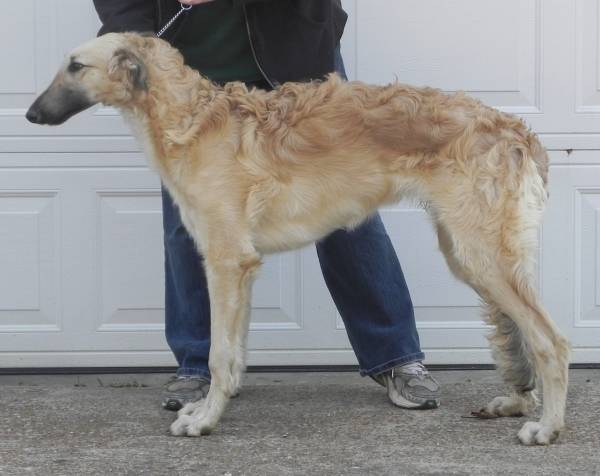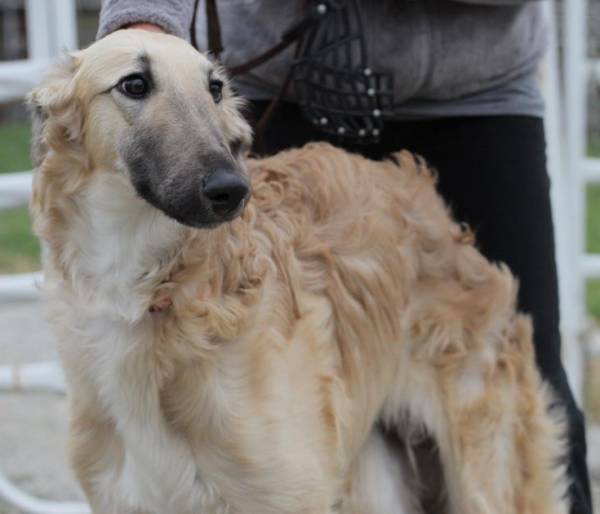 TobyRoo,  6 months old and looking fine.

I just love this sweet boy.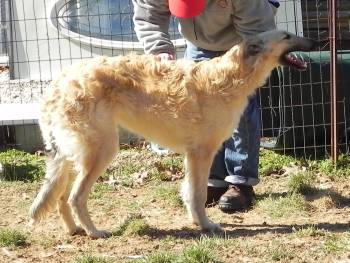 Here is TobyRoo, making sure that he doesn't miss out on a good petting session.  He is a love, very sound, beautiful head, and well I'm predjudice!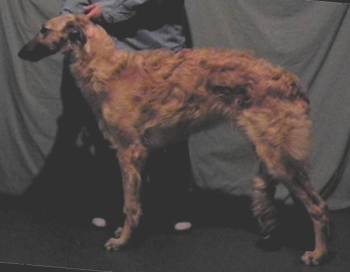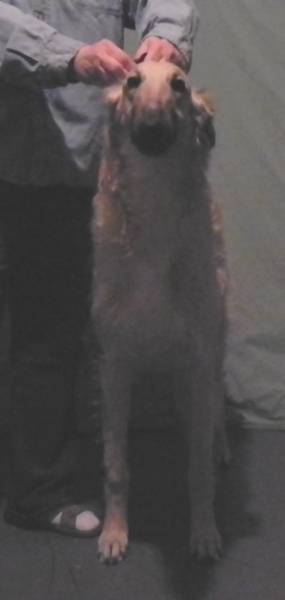 Excuse the darkness of the photos, my camera is not co-operating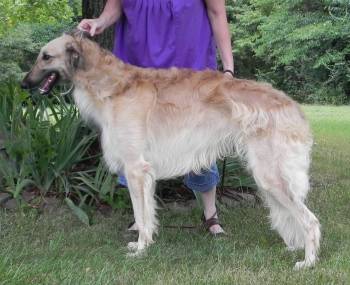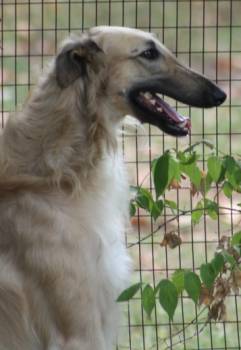 Islehaven Ostrov Zabava Tobago at Coburn

Toby Roo is pictured here at 14 months. 

He has quite a bit of maturing to do,

but is coming into his own.

~ Toby's thought for the day ~

BE HAPPY!!