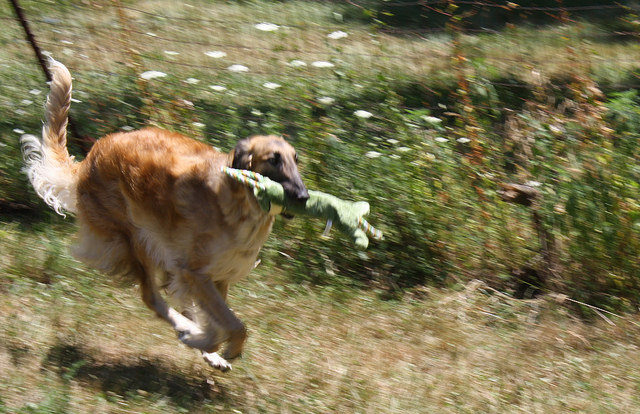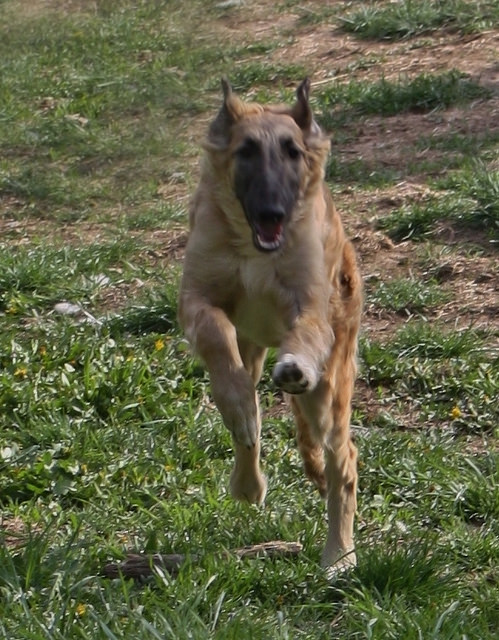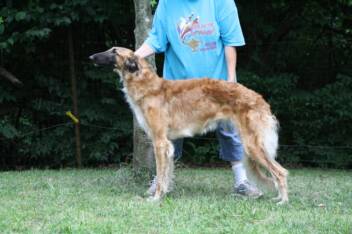 Ch. Coburn's Fire in the Sky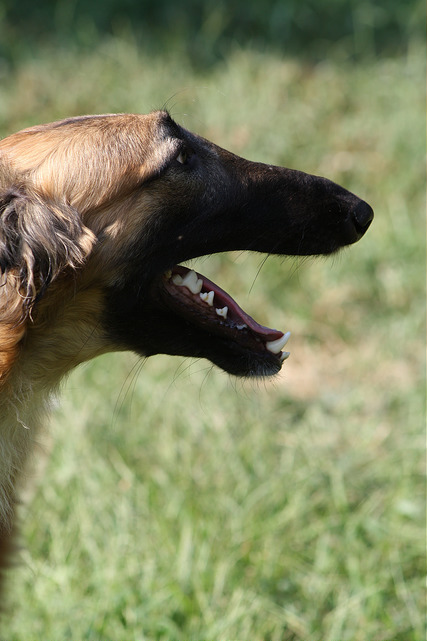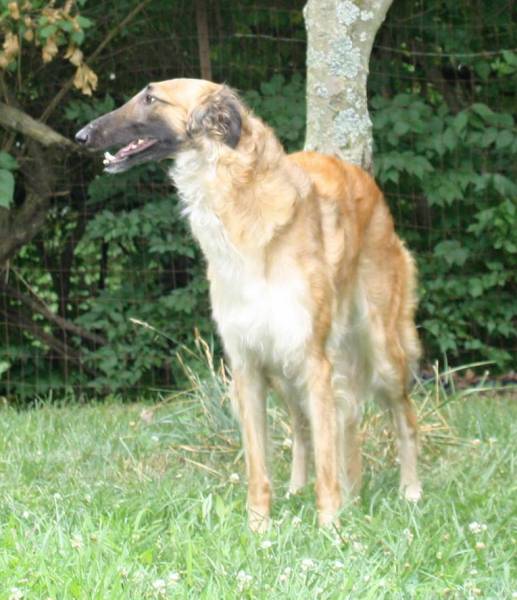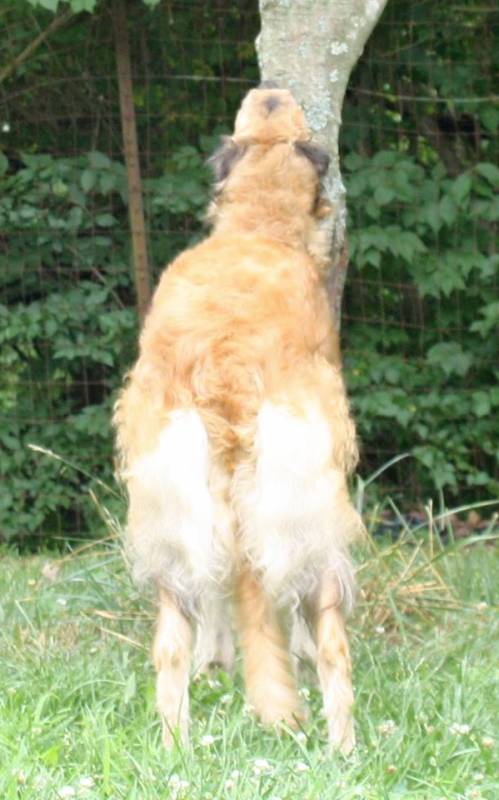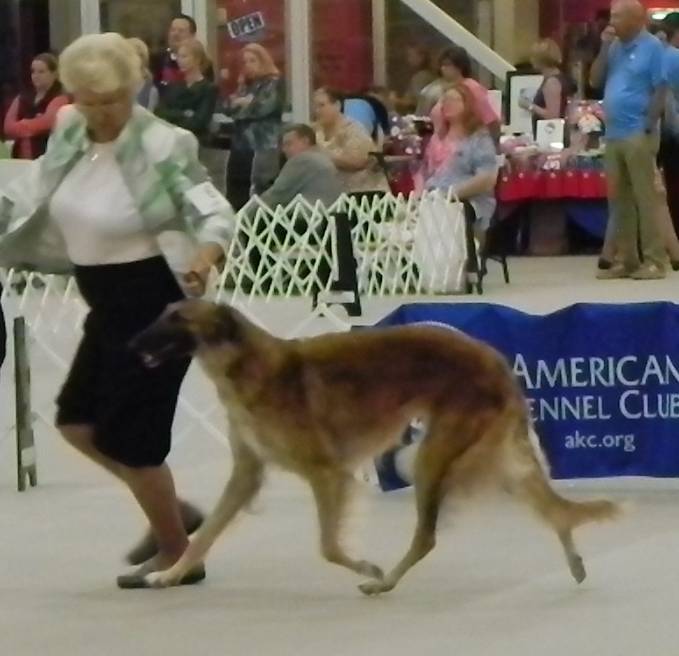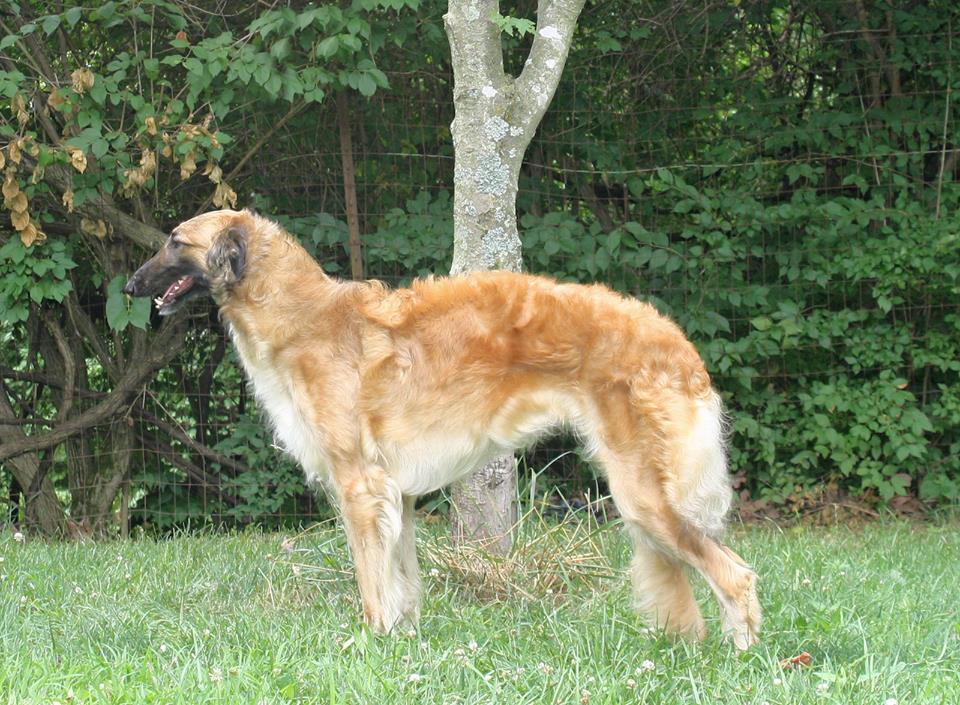 Cinnamon is a character with her own special kind of love.

  She gives you soft gentle kisses and rather rigorous hugs,

but she's my baby and I spoil her.

Sorry we don't have more jun pictures of Cinnamon, because she is a very fun girl.  My computer dumped a bunch of photos that I have not been able to recover.