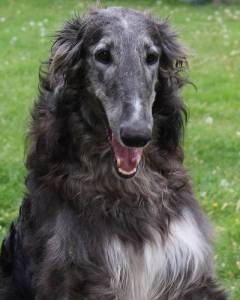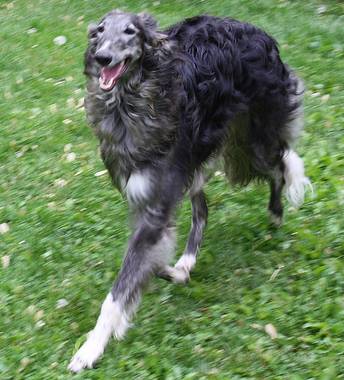 DC Can Ch. / UKC Ch. 

WindNSatin Dragons Maiden SC Fld Ch.

DOB 4/18/2011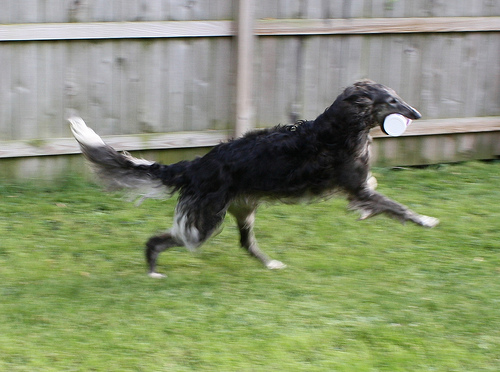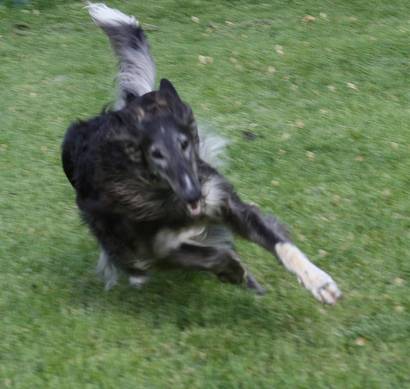 My Maiden, the speed demon <grin>!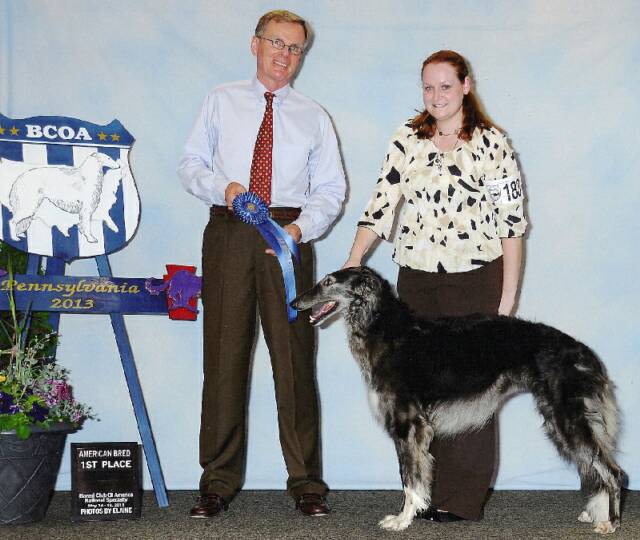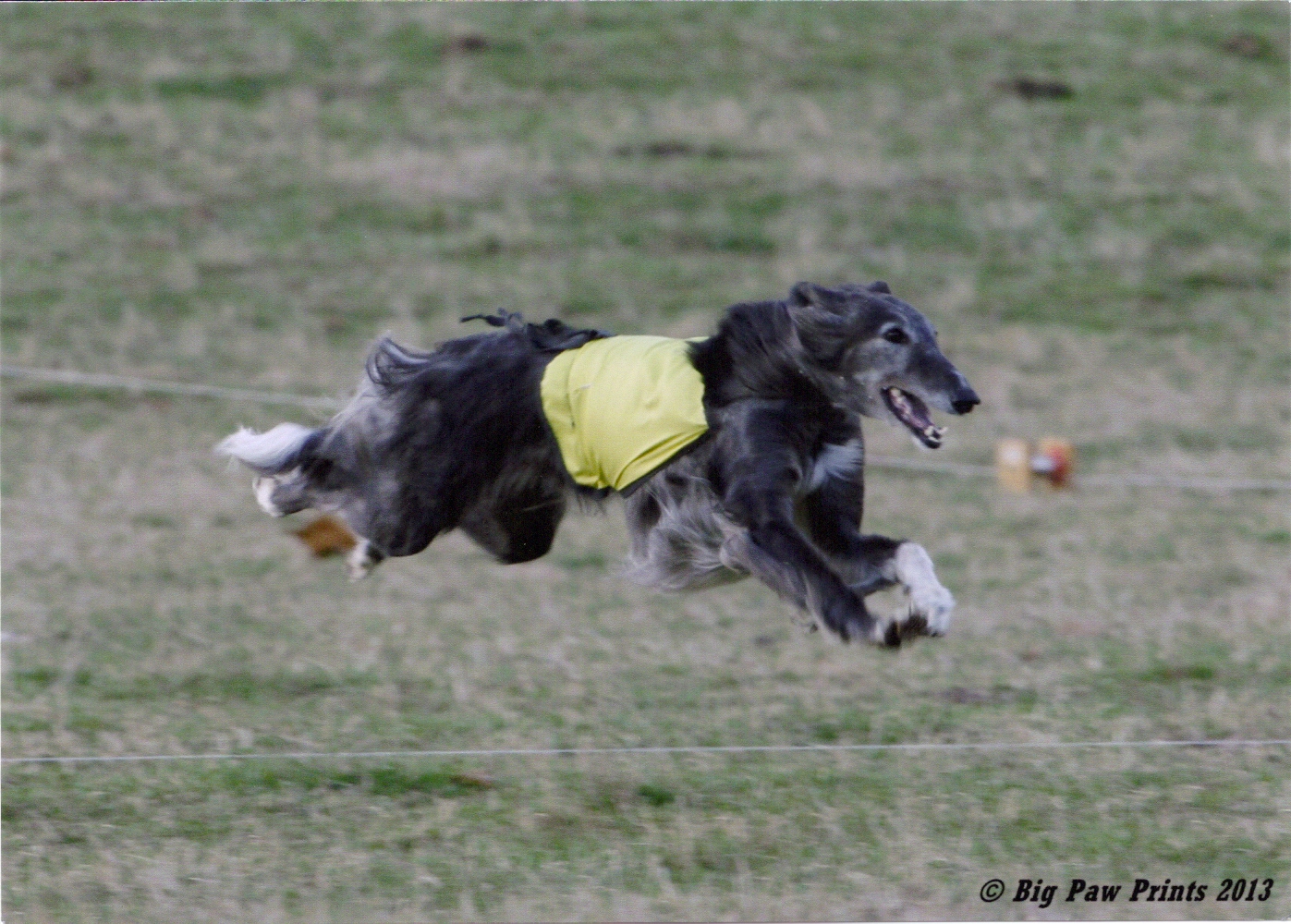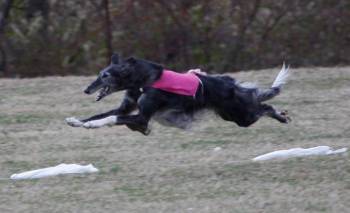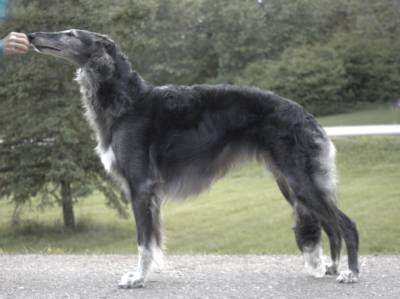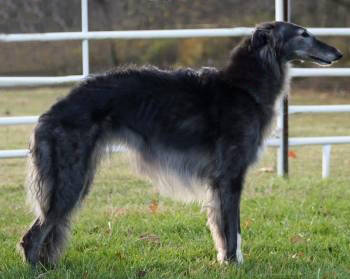 Maiden

is a lovely,

curvy, & sweet     girl, with a beautiful side gate, tons of lovely silky coat, and great angles.

She may be a beauty..........

But her passion is

  R

      U

         N

            N

               I

                 N

                    G !

And when she runs,    Maiden FLYS!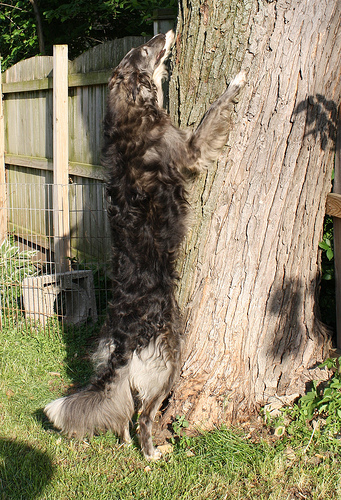 We have an exciting litter due Aug 20th.  The sire is

DC Riju Enjoy the Ride SC, CD, BN, PCD, RA,  SHDA, SWA, SIE, U-NN, U-AC, U-AE,

&

our beautiful girl Maiden. 

We have high expectations for these pupppies.

For more information Call     636 - 677 - 1490

Maiden is the complete package. A gorgeous girl with lovely head and ears, gorgeous front, depth of chest, excellent feet, low broad hocks, low tail carriage, and beautiful movement and carriage.